It's October! It's

Pinktober

!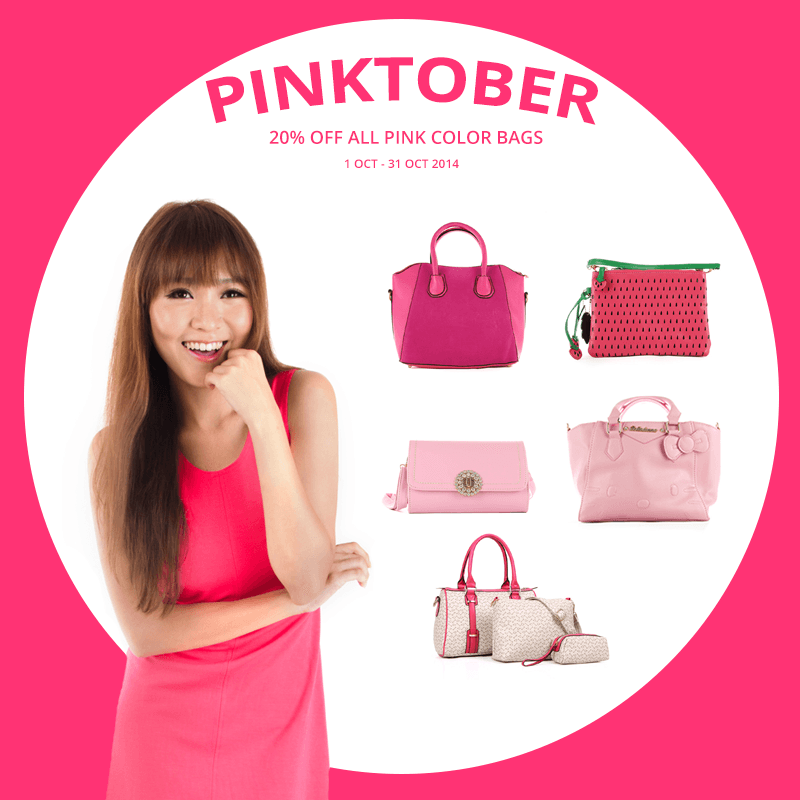 October is painted with pink by us and we would like to offer a whopping 20% discount on all our Pink Color handbags!
This is the best chance for all our customers to grab the handbag of our signature color – Pink!
Can we also make a pinky promise? Share this great news to your friends on Facebook and Twitter, let us color the world with pink color in this Pinktober!
Below are some of the pink color handbags that are on 20% discount, so pick your pinky poison!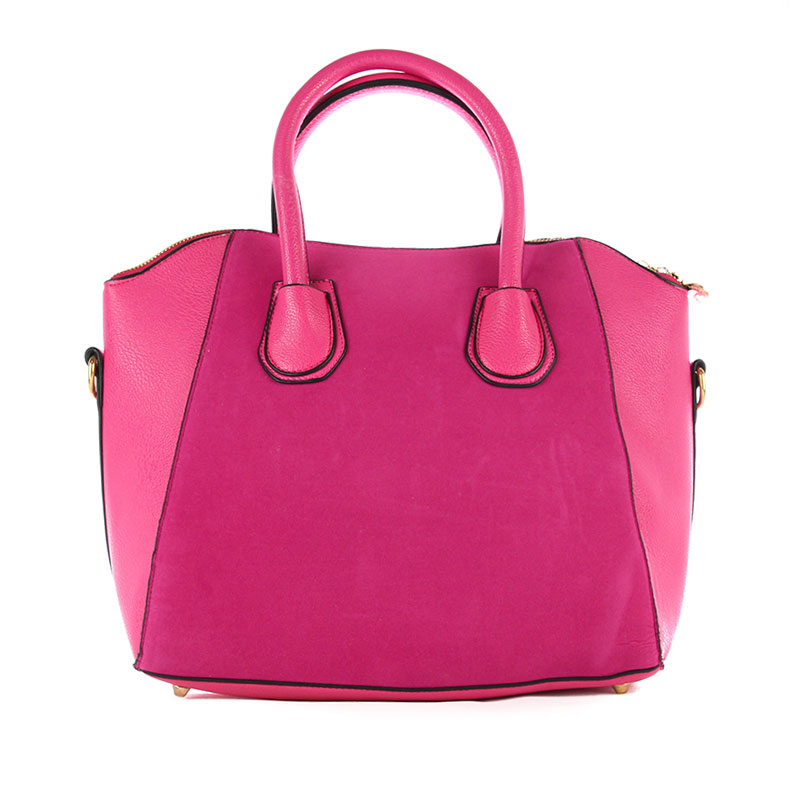 Alessandra is our signature tote bag. Why? Because it carries the hot pink color which is the same as our theme color! Most people are attracted by Alessandra by the first sight as the color resembles trend and passion.
The front side is cover with suede material and the back is full leather to achieve a dynamic pink colorway.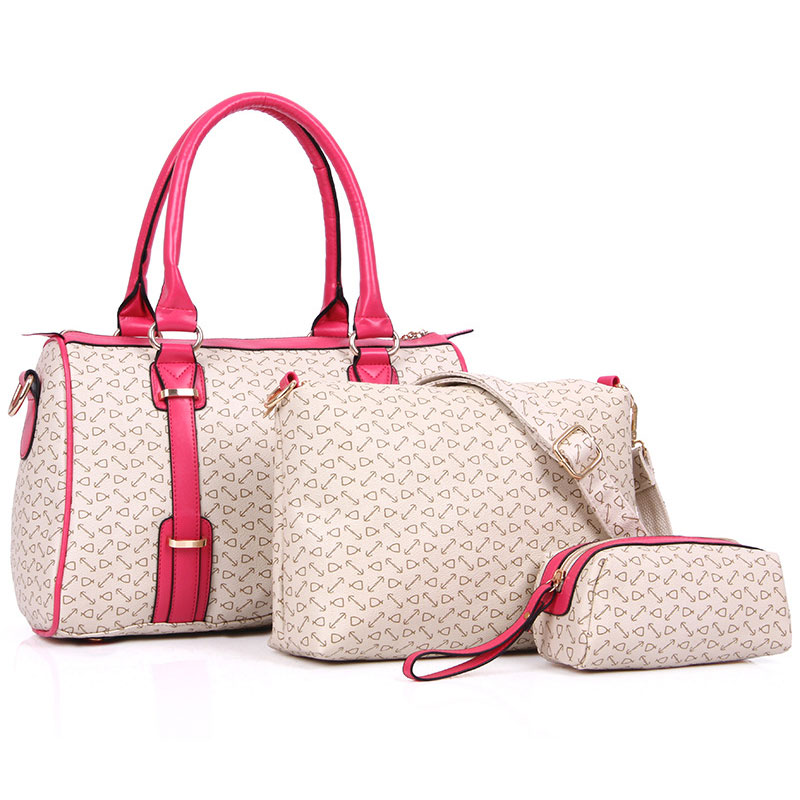 No one can resist this over value handbags set. With the 20% discount now, this set of handbags is a STEAL! With less than RM120 now, you get 3 bags with large, medium and small size to carry to any occasion!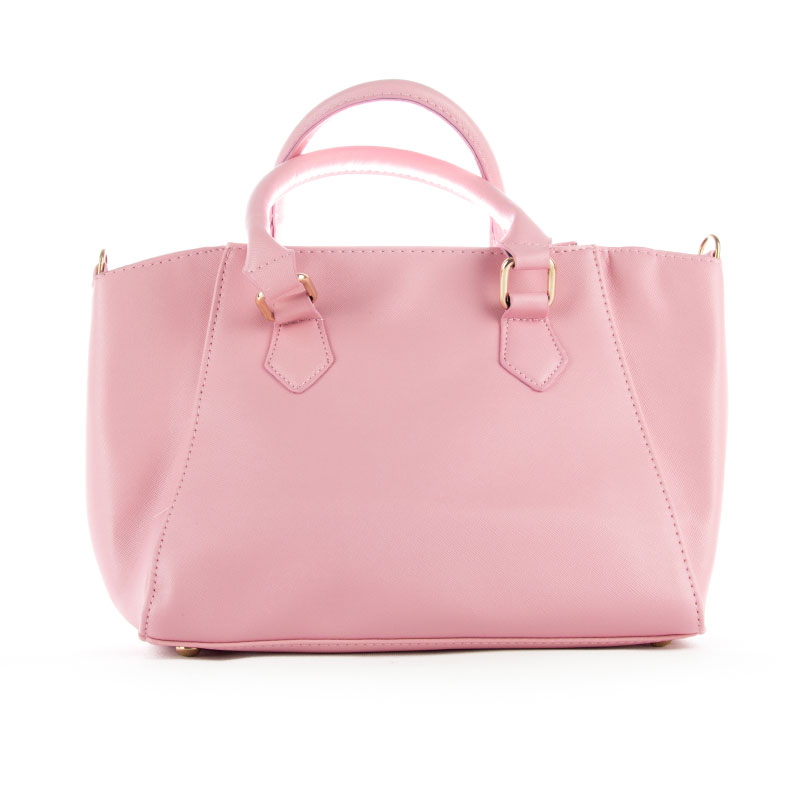 Hello Kitty fans rejoice! A baby pink color hello kitty bag just make it irresistible for every lovely lady. Even you are not a Hello Kitty fans, you will enjoy the premium quality of this bag and the lovely baby pink color that cheers up your day!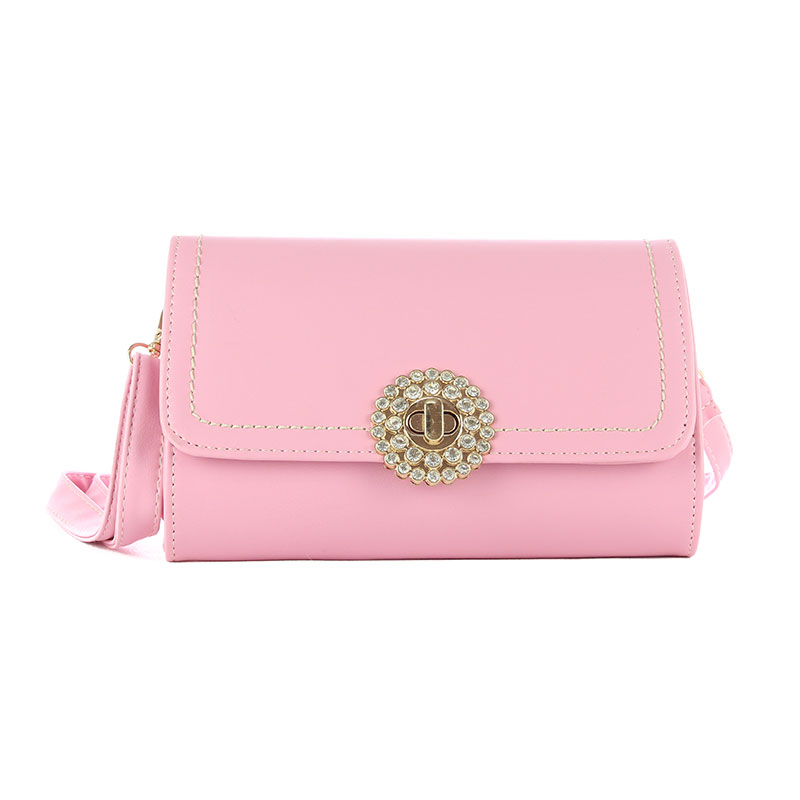 This is the clutch that truly brings out the sense of fashion and class for all working ladies. This clutch bag fits very well with your formal dress-up and it can also be brought to dinner! This great looking clutch will never disappoint you in any occasion.

"Very cute and adorable!" This is what our customers use to describe our Strawbegrie clutch. Don't be deceived by the look of it. This is a very versatile clutch that consist 3 isolated compartments to store your stuffs so they don't get jumble together. Pretty neat isn't it?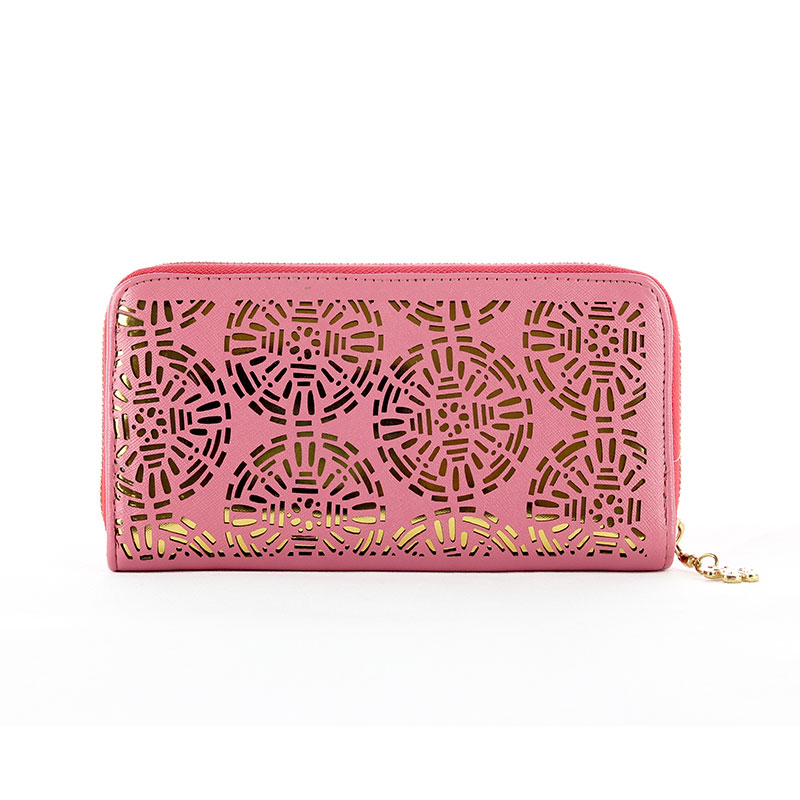 This is one of the purse that get reviewed by one of the famous blogger – Azhafizah. Let her review speaks for the rest, and we are running out of stock for this one. Afraid not, it is now on pre-order and you can still order it and get this awesome looking purse!
That is pretty much we want to cover for today, make sure to get your pink color handbags by this Pinktober, because after this, we afraid there won't be any 20% discount to be happened any sooner!
Grab it while it lasts!