Bags are like your companions – some are fun and short-lived and others turn into life-long relationships.

We ladies often treat our bags as walking wardrobes as we tend to throw almost anything that can fit inside the bag. It will get heavier and heavier if we do not tidy up from time to time. As a matter of fact, there are only a small number of items that we actually need to have in our bag.

Let us surprise you with how we managed to narrow down the list to just FIVE essential things that you will need to carry around at all times. It was one challenging task for us to pick from list that contain almost hundreds of items!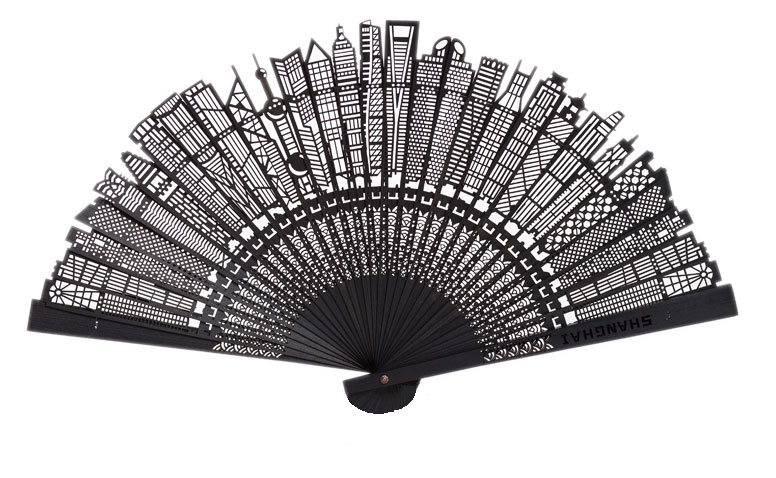 1. A Chic Foldout Fan
Foldout paper fans, you will never know when you might end up in an environment that's much hotter than you've expect while those little electric fans are not a good look. It is a great accessory to keep on-hand as they're pretty, functional and unexpected.
By the way, we mean the fan that able to fan, not Facebook fans!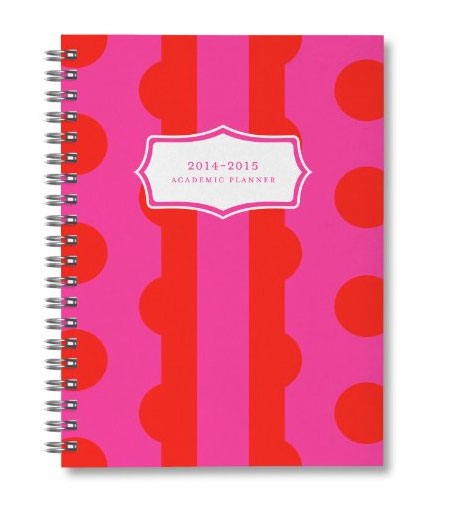 2. A Miniature Planner
No doubt that most of us are now using our smartphone and tablet as our primary planner but what happens if their battery dies or malfunction? Well, a good and little old-fashioned paper planner might become your life savior when these happen!
This miniature planner can be your mini diary or task planner as well. It must come with handy and light weight of course.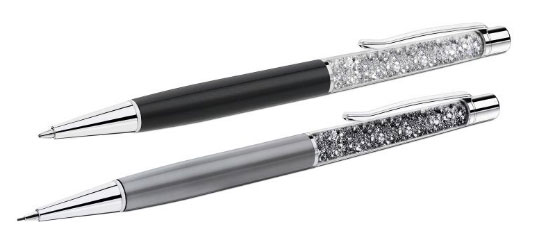 3. A Classy Pen
A stylish and classy looking pen is a must-have item at all times. Some says, a lady without a pen is like a man without, well, a pen.
Despite the fact that we live in the digital era and can solely survive using mobile devices to take note of things, there are still times that you will need to resort to your paper planner to keep your task or schedule complete in order, this is when you need a traditional pen and pencil.
align="center"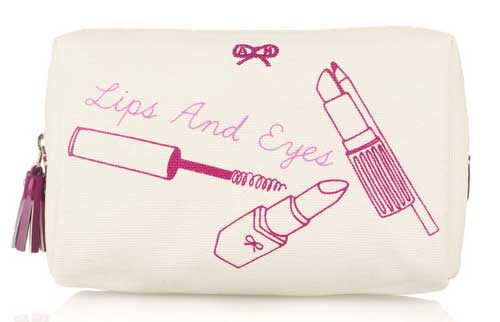 4. Cosmetic Pouch
Bagception – Bag in a Bag. A cosmetic pouch is a have must tiny bag in every handbag, you wouldn't want your precious YSL concealer, Chanel lipstick, Dior perfume to leave at a spot in your bag. It should be well kept in a proper place. Well, below is the list of 15 items you should keep in your cosmetic pouch.
i. After-Coffee Mints
ii. Concealer
iii. Hand Cream
iv. Eyeliner/Mascara
v. Vaseline
vi. Oil Control Blotting Sheets
vii. Lipsticks
viii. Perfume
ix. RM50 Cash
x. Compact Mirror
xi. Hair Tie
xii. Nail File
xiii. Hair Pins
xiv. Powder Compact
xv. Tampons/Pads
xvi. Tissues
​Imagine if you get a call suddenly that requires you to go to an important business meeting or bumped into your crush unexpectedly, a decent make up would be appropriate as going without any color at all can make you look unprepared.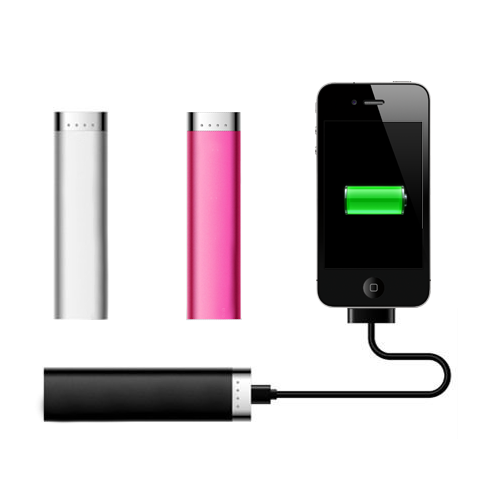 5. A Small Phone Charger/ Powerbank
Regardless of man or woman, one shall not simply left your phone uncharged. But there are times that we forgot to charge up our phone and ended up with 1-3% battery.
Hence, remember to stock up on small, portable phone chargers that can fit easily in your bag.
Got the essentials? Now shop for the bags!
Below is the list of bags that comes with a bag inside a bag!
Collette
Dominica
Florencia
Or the bags that are spacey enough to keep your mini bag.
Alessandra
Ameera
Attoinette
Black Morrison
Breckinridge
Kainoa
Kitty Tote Belladonna
Magdalena
Rafaella
Ryleigh
Tiffanie
Tricia
Zendaya