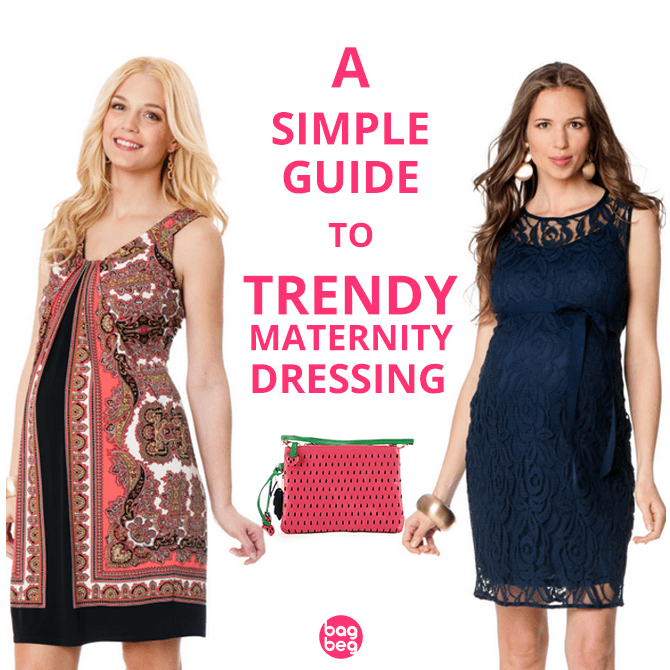 In recent months, we realized that there are a lot of celebrities happily announced their pregnancy by snapping adorable baby bump and share it like crazy throughout all different social media.
So, do you girls notice that they haven't let their bumps stopped them from wearing heels or being stylish from the photos that they shared? That is pretty awesome if you ask me! If you haven't seen any, let us share a few with you that we find them extremely gorgeous!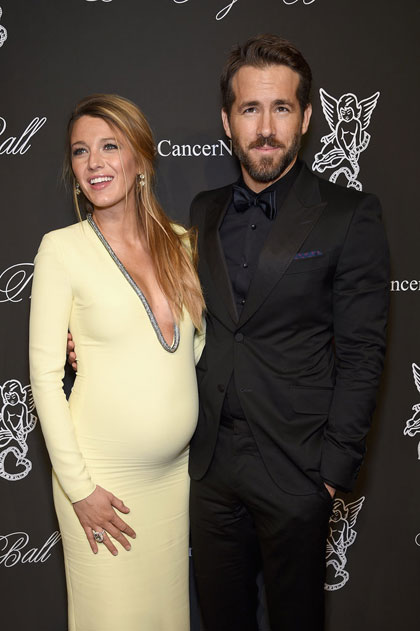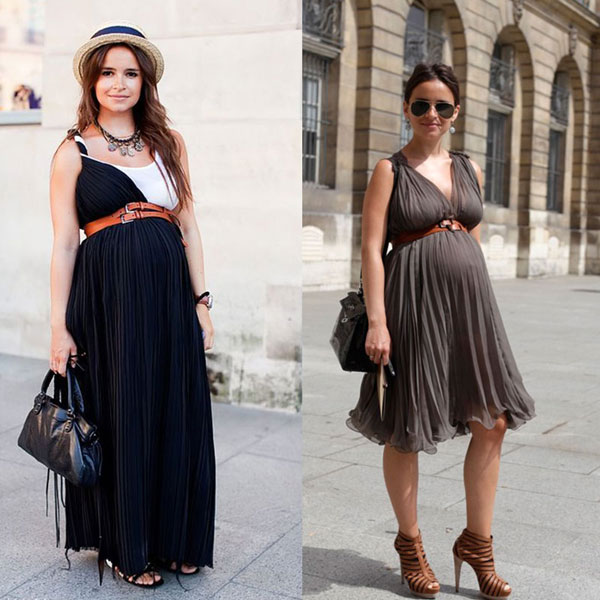 As you can see, you should never let maternity puts down your mood on dressing trendily. It is all about how you mix and match your garments with your own style!
Now, we will be showing all mothers-to-be that you need not just step into a sack dress and be done with it. Our shopping guide below breaks down the keys to cater to different occasion. Dress to impress no matter where you go!
Working Day: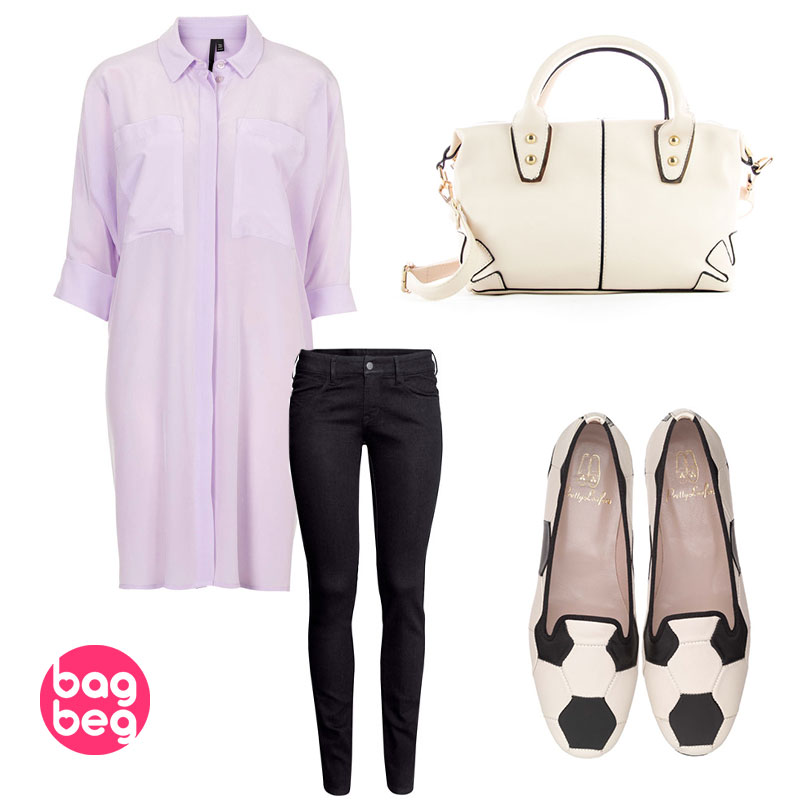 1. Lilac Boyfriend Tee – Somehow covers your bump.
2. Leggings is a must – It keeps you warmth.
3. Loafers – When you have simple tops, choose as catchy leg wear as possible.
4. Steenie Tote - http://bagbeg.com/steenie-tote-bag
Casual Day: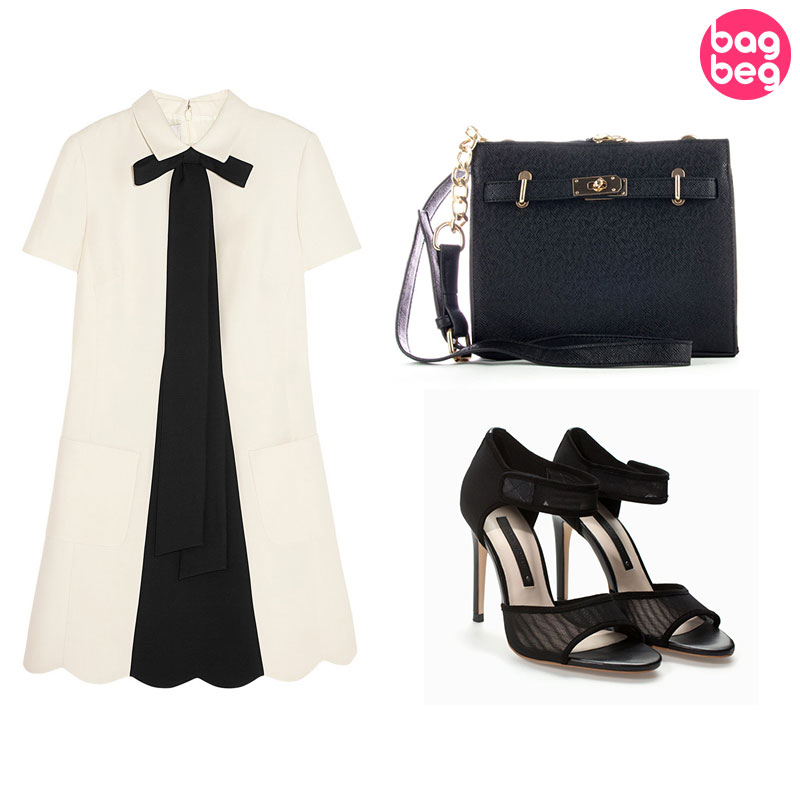 1. Monochrome Dress - Neatly wrapped. Cute looks yet comfortable.
2. Black Heels – Simple and easy to walk with.
3. Lourdes Satchel - http://bagbeg.com/lourdes-satchel
Dinner: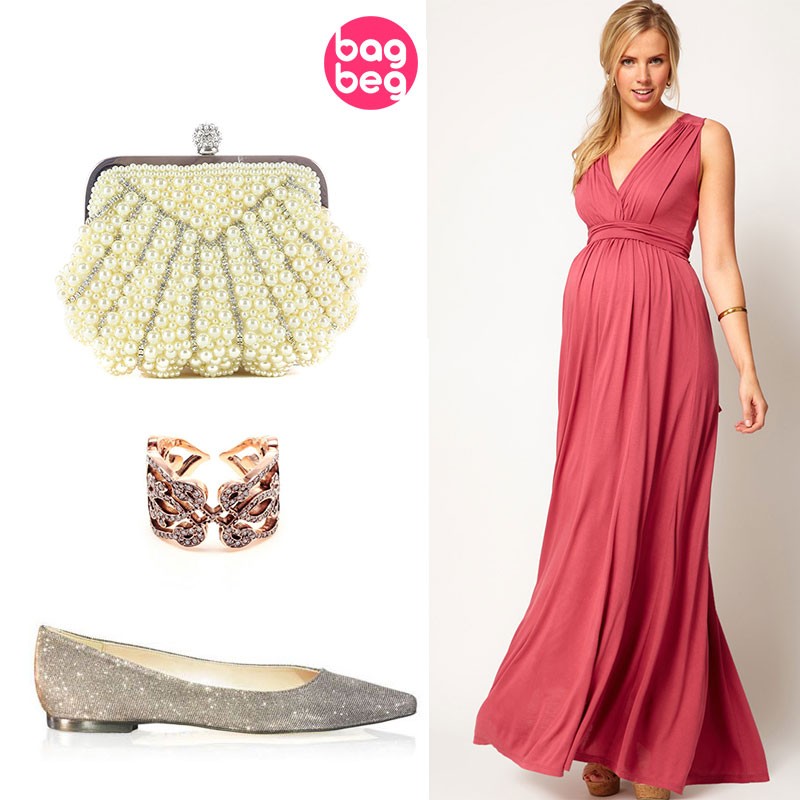 1. Simple Maxi Dress – Chiffon material
2. Sparkle Flat Shoe – Not too pointy, comfortable to walk with.
3. Crafty Bangle – May choose as sparkle as possible.
4. Lounie Clutch - http://bagbeg.com/lounie-clutch
Beach Wear: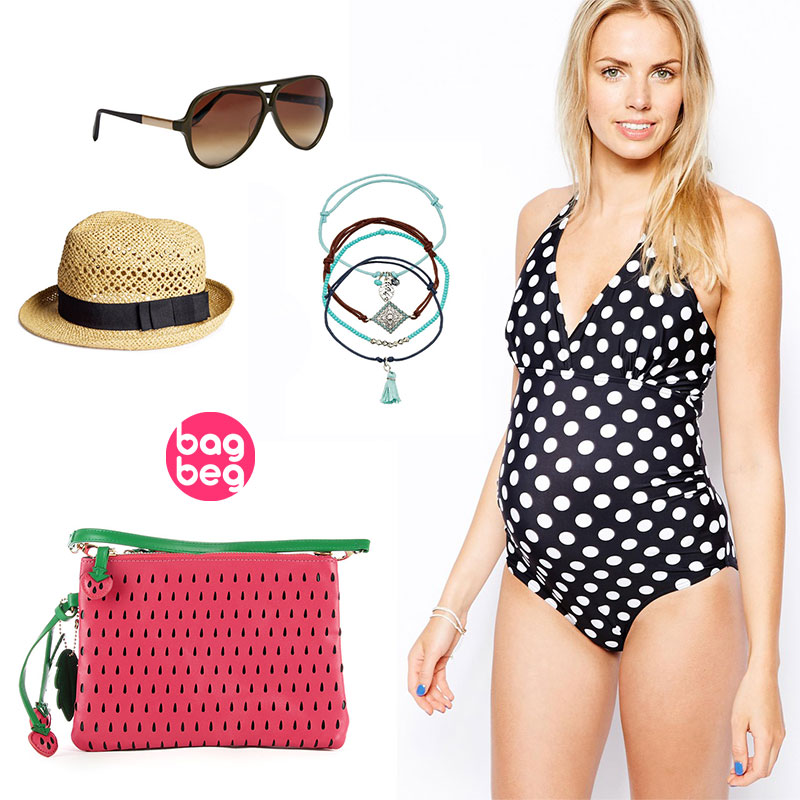 1. Maternity Swimsuit is very common now. A lot of brands designed swimsuit that fit through all stages of pregnancy so you can stay chic throughout your pregnancy.
2. Straw Hat
3. Sunshade
4. Wrist Bands
5. Strawbegrie Satchel - http://bagbeg.com/strawbegrie-clutch
Lastly, this is the kind of dress-up you should AVOID!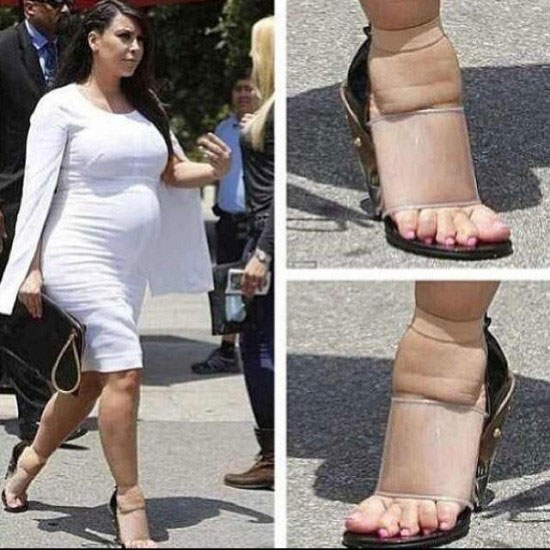 Do you find this guide useful? Share it to your friends who are becoming a great mother soon!